picasso used a brush, we use a pen ...

We Write Grants

BCD Consulting ® 333 Arena Avenue, Nashville, TN 37203-2006

The causes and advocacies of the majority of non-profit organizations have always been supported by different sectors and organizations. Their intention to create a life-changing impact and to implement a wide-range of benefits speak loudly that they obtain various forms of support. This is the reason why most private foundations and federal agencies make non-profit organizations as their key targets for giving out grant monies. They are supportive of initiatives that are aligned with their own objectives and those that exercise their social responsibility. 

Generally, projects that deal with poverty, health, education, housing, food, children, minority, elderly, environment, technology, and research and development are those that win the approval of most funding organizations. Depending on the requirements of funding organizations, non-profit organizations will either have to start writing a grant proposal from scratch, or closely comply with the eligibility requirements and guidelines of a particular funder. Either way, non-profit organizations need to have a well-written grant proposal that can capture a favorable response from grantors. Careful thought and attention must be spent in order to produce an effective proposal that will allow a grantor to clearly see the importance of a project. 

Since the grant application process in and of itself is tough, more and more non-profit organizations turn to the services of professional grant writing companies. They want to be certain on meeting the objectives of their prospective funder(s) or else lose their chance of receiving funding.

The lion's share of grants written by BCD's founder while tenured at Project Return has been instrumental in the implementation of various worthwhile projects that have dramatically helped to improve lives. This is BCD's take in helping to bring about a positive change in the society.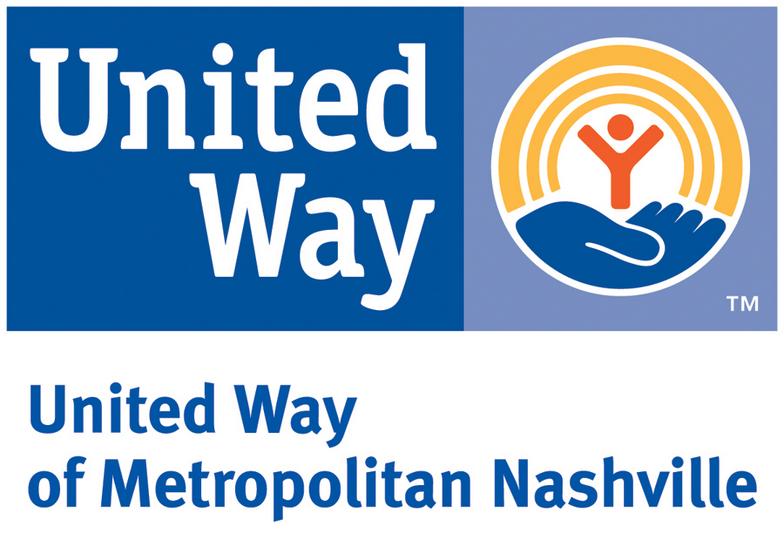 Connect to useful nonprofit websites below: